Umcebo – l'Instantanée Galerie & Designing Hope present the second part of the "Nature in the City" series consisting in photographing the children involved in the association's educational gardens, immersed in the nature that surrounds them.
After Senegal and the children of the inclusive school of Rufisque, then Paris, with the children of the school of Bercy, this exhibition transports us to Roosboom, a township located on the outskirts of Ladysmith,
in Kwazulu Natal, South Africa.
In 2011, the Designing Hope association set up a Half Way House (HWH) there, which welcomes around fifty underprivileged children from the neighbourhood every day, to enjoy a moment to chill out and receive a hot meal after school. The children participate in the maintenance of a vegetable garden which provides the vegetables served in their daily meals.
They are supervised by three women in charge of the house and activities. The photographs were taken in the vegetable garden and on the outskirts of the house, providing an opportunity to discover a landscape that combines traditional Zulu houses and basic cement constructions in a peri-urban and rural landscape.

The photographs are on sale for the benefit of the association and help finance this action.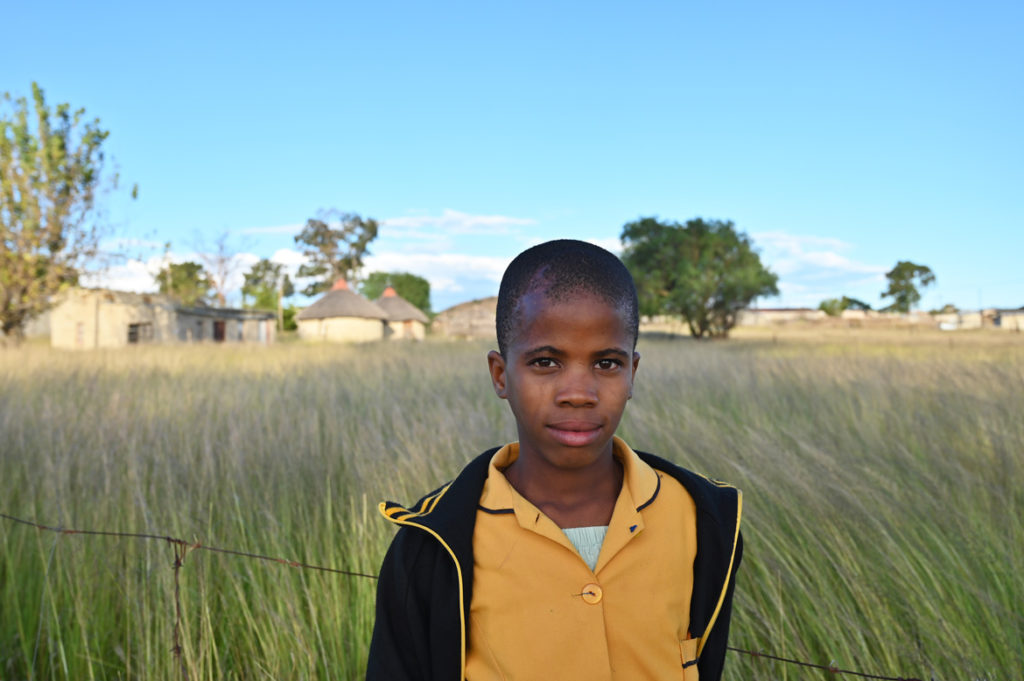 Photographs: Cyrille Varet ©2022