Umcebo Gallery was created in April 2016 by Safy and Cyrille Varet. Engaged for nearly 15 years in humanitarian work on the African continent, they brought together artists and creators sensitive to their approach, especially with the projects they developed for the NGO Designing Hope.
In this small space dedicated mainly to photography, exhibitions are related either to their personal commitment (social, cultural and environmental issues) but can also invite artists of all horizons on specific projects.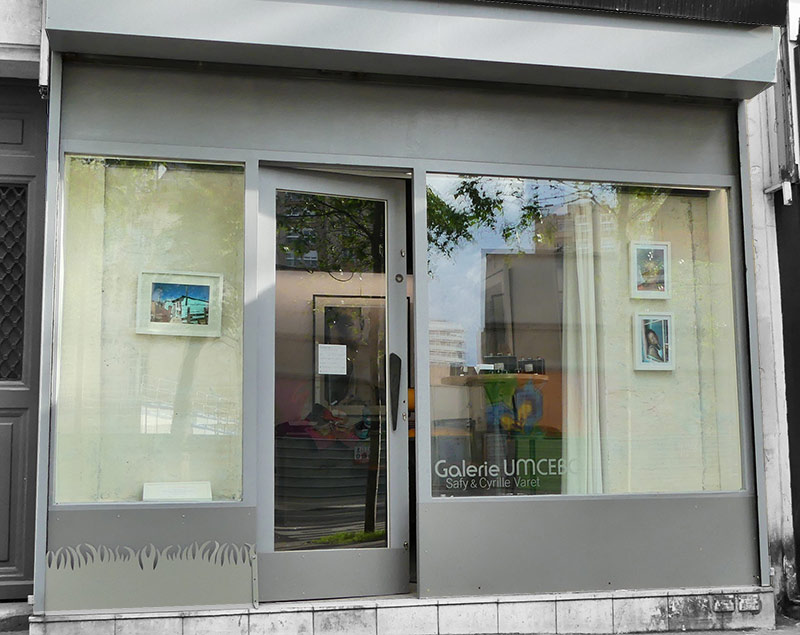 The gallery is open Thursday to Saturday from 2 to 7pm, and by appointment.
We are located 102 Bd Diderot , 75012 Paris, France. Metro: Reuilly Diderot
Contact:
contact@umcebo.com
tel: +33(0)1 75 51 09 07
EnregistrerEnregistrer
EnregistrerEnregistrer
EnregistrerEnregistrer