Galerie Umcebo presents
from November 24th 2016 until January 7th 2017
The exhibition "Roosboom"
Photography from Laurence Leblanc
Artwork sold to the profit of Designing Hope
Laurence Leblanc, winner of the 2016 Niepce award, has traveled in several regions of South Africa for her last series of photographs.
On her way, and at the invitation of NGO Designing Hope, she has stopped at the halfway house of Roosbom, in Kwazulu Natal.
The center has been supported by the association since 2008 and welcomes every day after school for AIDS orphans and vulnerable children, for cultural and sports activities, school support and a hot meal.
Laurence Leblanc has already supported Designing Hope several times, particularly by assigning visuals for the prevention campaign "I Love You Positive or Negative". During her trip, she conducted a photography workshop with the children of the center on the them "We Are One" and took a series of photographs that we are pleased to present at  Umcebo gallery. More info on the artist here
The photos are sold for the benefit of the association Designing Hope.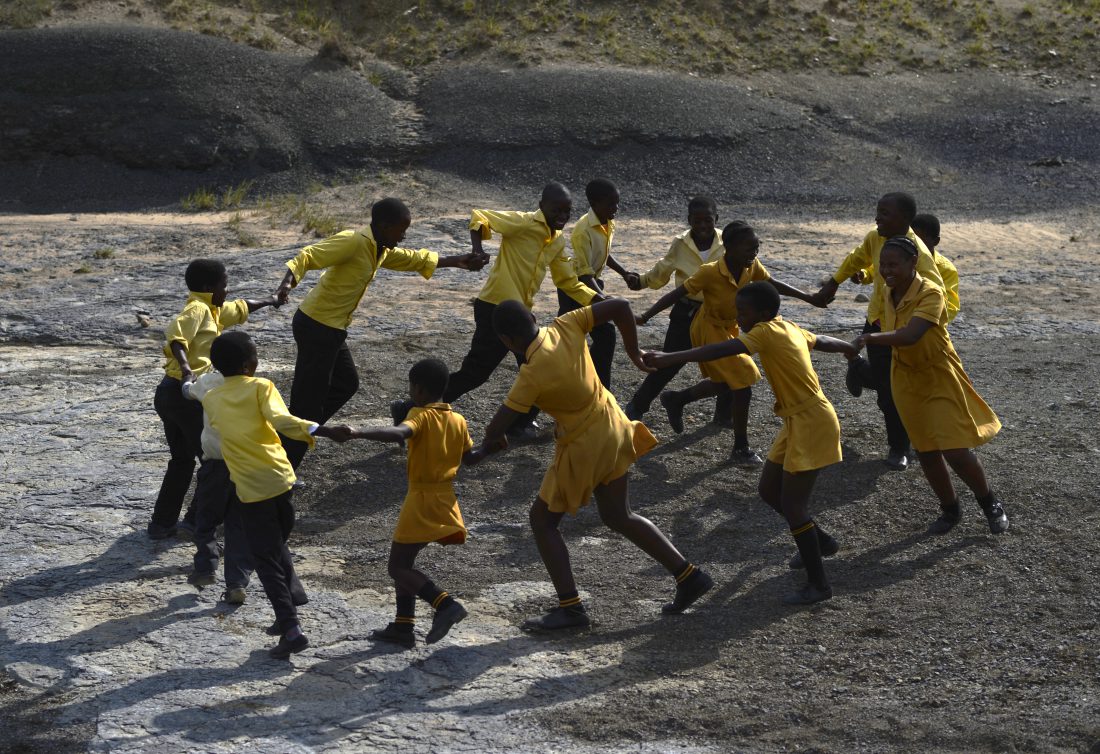 A "crowdfunding" event is also launched on this occasion in order to finance a project of school uniforms for AIDS orphans on www.kisskissbankbank.com The sale of the artworks during the exhibition will directly fund the project.